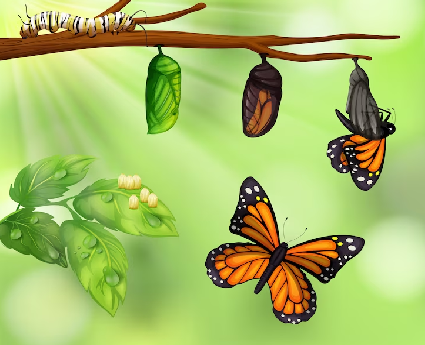 Personal growth involves making positive changes to your behavior and habits to bring better results in the future. At times, identifying which areas of your life require personal growth can be challenging. Once these areas are identified, finding the ability and willingness to take that first step towards positive change can be difficult.
As an experienced psychotherapist, I work with you to get through the hard part of personal growth, the beginning stages when you are trying hard to establish new habits, knowledge and behaviors.
I'll work with you to get you comfortable with getting out of your "comfort zone", and to a place where you can make changes for the better that are conceivable only by changing your mindset.
If you are ready to take the first steps in the direction of self-betterment through personal growth, then reach out to me using the contact form below.