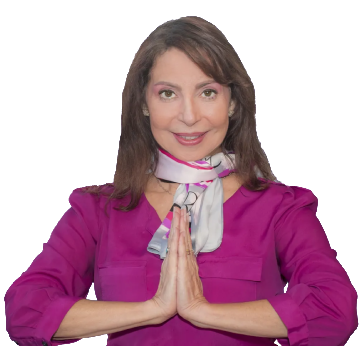 An effective life coach can help you identify your goals, maximize your potential, and reach your objectives. I will provide the support, encouragement, and objectivity you need to take the next steps in your life, whatever they may be.
A life coach serves many purposes. They are your sounding board, your source of encouragement, and your trusted advisor. They specialize in establishing clear goals and a realistic timeline to accomplishing them. I am committed to providing quick and effective services.
Whether you are seeking assistance in achieving your personal or professional goals, a life coach can help. Some of the reasons people use a life coach include:
What to Expect from Life Coaching at Services for Living Well
If you are ready to tap into your full potential, contact Services for Living Well .