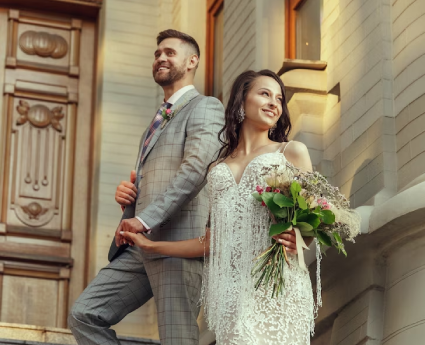 What is premarital education?
Premarital education or marriage classes refer to a set of classes or a course attended by engaged couples before they wed. Marriage classes cover conflict resolution, communication methods and other skillsets so that couples have all of the tools they need to thrive in matrimony. There is another practical reason for enrolling in marriage classes. Many people take these classes because they want to marry before the waiting period. There is a 3-day waiting period after issuance of the license before you can get married, unless you have completed the Florida premarital course, in which case the waiting period is waived.
Besides speeding up the marriage process, many couples really find the content of the classes to be valuable. In particular, when marriage classes are taught by a psychotherapist, they can help to significantly improve communication and prepare couples for many of the challenges they will face during their future life together. Alina Sosa-Perez and Services for Living Well have a hybrid combination of online and in-person state-approved premarital education sessions.