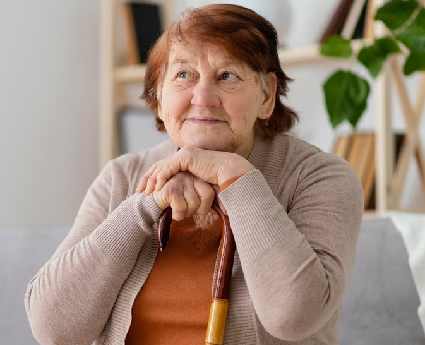 The Mental Strain on Long Term Caregivers
Being a fully dedicated caregiver to a family member or a group of clients can be rewarding. Yet, caregiver stress as well as emotional and psychological strain often affect those who regularly care for disabled, elderly or infirm individuals. This is due to isolation, stress, burnout and other similar difficulties that caregivers are likely to experience as they do their job. These challenges occur whether the caregiver is professional or unpaid and whether the care is administered in the patients' homes or in a healthcare facility.
People who provide long term care can benefit from the services of a licensed psychotherapist. The first step in psychotherapy is often to help the caregiver realize that feelings of anxiety, guilt, isolation and inadequacy are normal conditions under the circumstances.
Alina Sosa-Perez provides a strategy on how to deal with caregiver stress along with the emotional and psychological pitfalls of being a long term care provider. She provides the emotional support and educational tool kit to restore the energy and focus of the caregiver. Working with her improves caregiver communication with the patients or family members for whom they serve.