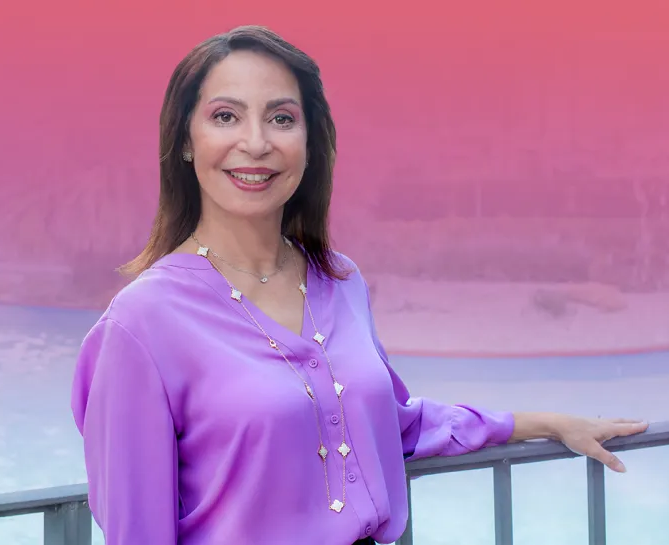 Relationships can provide us with joy, happiness, and a sense of community. However, they can also cause tension, stress, and pain. I can help you navigate the relationships in your life, offering counseling for individuals, couples and groups.
With many years of experience providing psychotherapy services for people of all ages, I have been trained in several therapeutic techniques, including cognitive-behavioral therapy, solution-focused therapy, positive psychology, mind/body, and more. I can work with you on an individual level to identify family dynamics or other factors that have contributed to conflict in your personal and work relationships. I also offer couples therapy to help you and your partner work together toward having a more harmonious relationship. With my help, you can gain meaningful insight and the ability to experience real intimacy with those you love.
Your therapy may consist of the following: I provide a safe and supportive environment to work through difficult issues by focusing on helping you heal your relationships and achieve more satisfaction with all aspects of your life. I understand your desire to resolve problems expeditiously and will help you achieve your therapy goals as quickly as possible.
Over the years, I have worked with a diverse set of individuals, couples and groups. I will help you identify various factors that may be affecting your current relationships, such as:
Understanding these factors can help you gain valuable insight into how to heal your relationships. I can also teach you about creating boundaries that will protect you, as well as your relationship.
Start your journey on improving your relationship with yourself and others by contacting Services for Living Well. Contact me today for a confidential consultation.