Psychotherapy by Alina Sosa-Perez
Let Alina Sosa-Perez help you to live your best life as well as you can.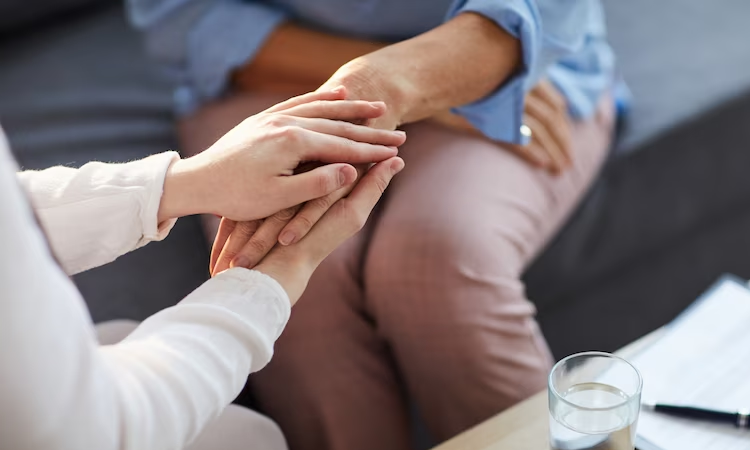 I can help you live well and strong.
An interactive seminar to provide skills and information about aging well throughout the years. Based on positive psychology best practices and Blue Zones concepts – global regions where people live longer, healthier lives
Seminar topics:
Emotional, physical, and mental alignment.
Healthy lifestyle
Purpose
Stress Reduction
connections
Cognitive Stimulation
Fearless Factor
Spanish: Saturday, November 11, 2023 / 11 am - 1 pm
English: Saturday, December 2, 2023 / 11 am - 1 pm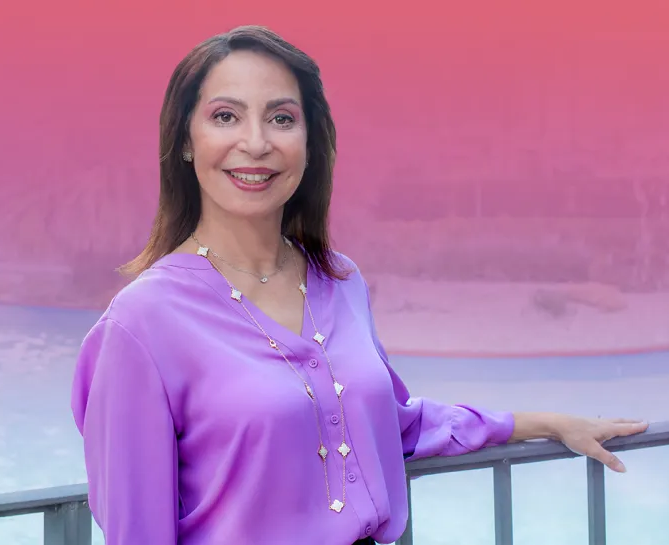 I can help you overcome
the fears and obstacles
in your life.
I'm
Alina Sosa-Perez

, LCSW
Expert Psychotherapist from Florida.
Alina Sosa-Perez is a LCSW, Licensed psychotherapist with experience working with individuals couples and groups of all ages and backgrounds. Psychotherapy sessions with Alina can alleviate the stress of everyday life as well as soften the blows of anxiety and depression. They can make a relationship bloom again.
Therapy can be conducted in English or Spanish. Sessions can be online or in person (South Florida only).

Alina Sosa-Perez, LCSW, Licensed Psychotherapist
Clients Choose Me Because...
The Best Relationship Series

Module 1 : Self-Awareness
This is a sample of the Audios for sale in the Relationship Series (also used for the Premarital Course) package which includes a virtual session with Alina. The total cost of this package is $225.00 for each couple.
Free Module

Calm Meditation
Welcome to the transformative practice of calm meditation. Begin by finding a serene space where you can sit comfortably, preferably with your eyes closed. Take a moment to settle into a relaxed posture, allowing your body to unwind. Breathe deeply, inhaling tranquility and exhaling tension. As you continue to breathe, let go of the external distractions and bring your attention inward. Focus on the gentle rhythm of your breath, allowing it to anchor you in the present moment. Embrace a sense of stillness and peace as you let thoughts pass by without judgment. This is your time to cultivate inner harmony and nourish your soul.
Magical & Inspirational lessons for

people seeking help.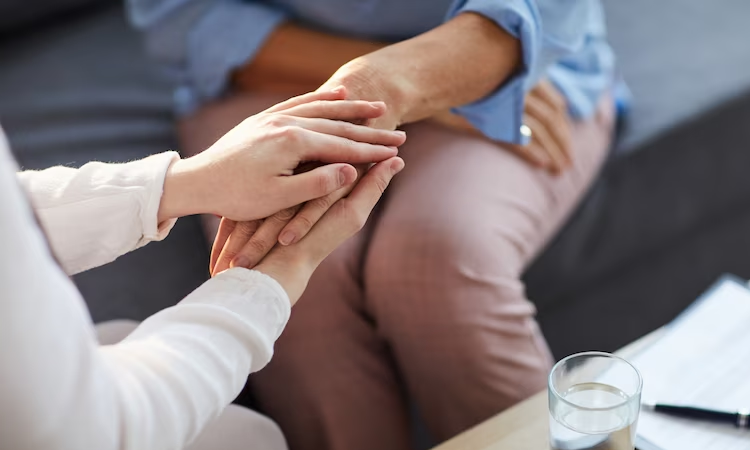 The relationships in our lives can also be with family members, neighbors, work colleagues and friends. Better relationships with the people we interact with daily makes our lives, and the lives of others, happier.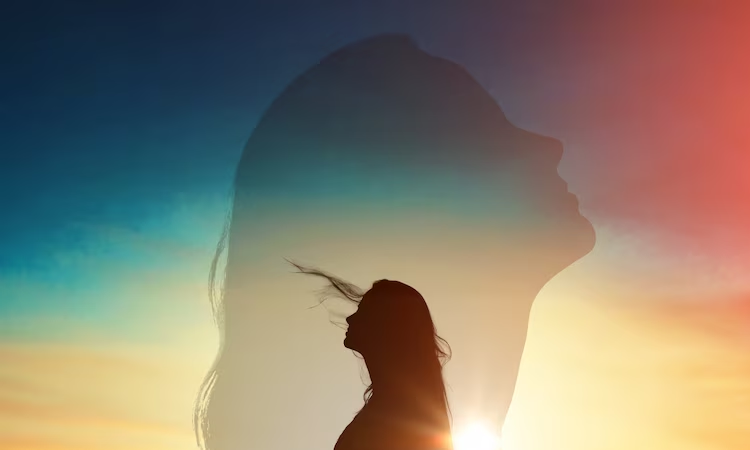 Life coaches serve many purposes. They are our sounding board, our source of encouragement and your trusted advisor. They specialize in establishing clear goals and a realistic timeline to accomplishing them.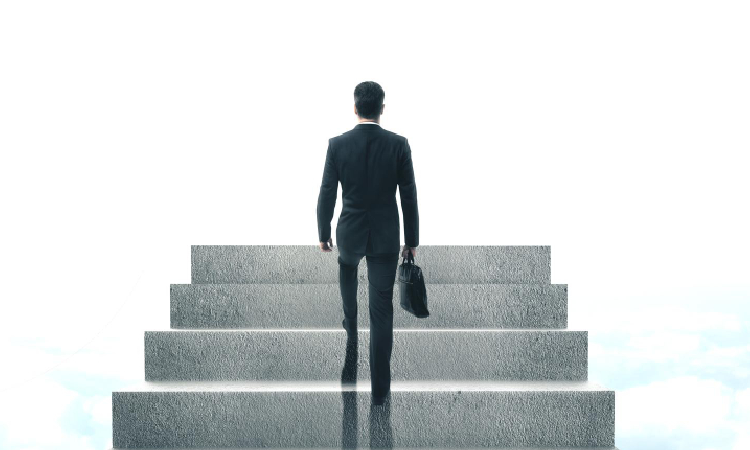 Personal growth is the constant improvement of ourselves. Maintaining a positive relationship with ourselves requires personal growth and is the key to happiness and success in life.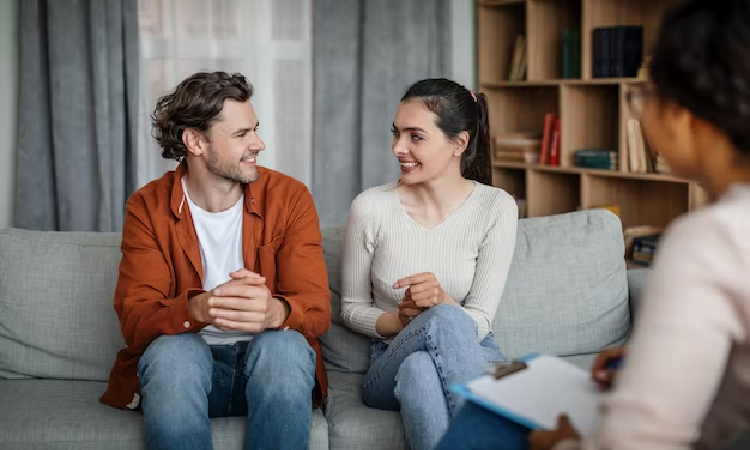 Relationships can provide us with joy, happiness, and a sense of community. However, they can also cause tension, stress, and pain. Alina Sosa-Perez can help you navigate the relationships in your life.
Wellness takes work, effort, and time. Healthy behaviors don't happen overnight. Here we present an all-inclusive corporate employee wellness guide to your workforce. A guide that will help you understand the significance of wellness in today's era.
Personal & Individual

Therapy Sessions
Clients ranging from young adults (in their 20s) to those over 60 come to me seeking peace within themselves and better outcomes in their relationships with others
Life-changing sessions for adults, no matter what age group they belong to.
Join me with your family and we'll dicuss your issues to make your bonds better.
Arrange a business session for your organization to boost the outcome.
Happy Clients

Testimonials
Alina is an amazing human being and clinician. She shares her knowledge and resources with her colleagues and works closely with south Florida clinicians. As her colleague I know she is passionate about her work and makes an impact in the lives of those she serves.

Myriam Y. Ayala


April 19, 2023

I have know Alina for a few years now through our networking group. I know that she has helped many people through the referrals that she has received and they are very complimentary of her services

Scott Shear


June 19, 2022

I've known and worked with Alina for a long time and have helped me find that work life balance and someone objective to talk to. I recommend her services tremendously.

Sam Katz


June 19, 2022

Alina Sosa-Perez, a valued colleague of mine, is a skilled licensed psychotherapist who expertly supports individuals, couples, and groups from diverse backgrounds. Her empathetic approach effectively alleviates stress, anxiety, and reignites relationships. I highly recommend Alina Sosa-Perez for a superb therapeutic experience.

m mw


April 19, 2023

My fiancé and I took a pre-marital course with Mrs. Sosa-Perez and we found the audios and the interview helpful for our relationship as a couple. Her feedback will be positive for our future life plan together.

Ingrid DeBlasio


August 19, 2022

Alina has been amazing! I am extremely happy with the services she provides. I have been able to make great progress in my life since I've received her services.

Gloria Sanchez


August 19, 2022
Frequently Asked Questions