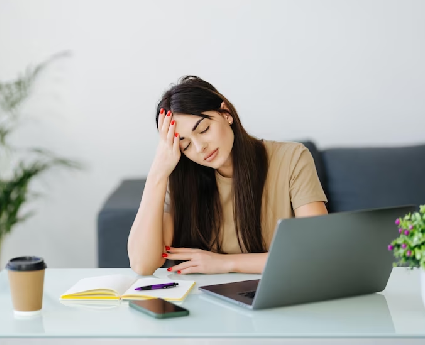 Manage Your Stress in a Healthy and Effective Manner
Stress can be the single most crucial factor that determines your degree of health and life expectancy. However, with worries over your job, finances, family, and other aspects of your life, it can be challenging to manage stress. You do not have to try all of the answers yourself. Services for Living Well is here to help you manage your stress more effectively.
While stress is a natural part of life, you must be able to manage it. Stress that is left unchecked can cause or contribute to the following:
There are several effective methods to help you manage your stress. Alina Sosa-Perez can help create a customized solution to treat your depression. This may consist of one or more of the following techniques:
Using these techniques and working with an experienced psychotherapist like Alina Sosa-Perez can decrease your stress and unlock your true potential.
Learn about effective ways to manage your stress and improve your quality of life by contacting Services for Living Well. Contact us today to schedule a confidential consultation.