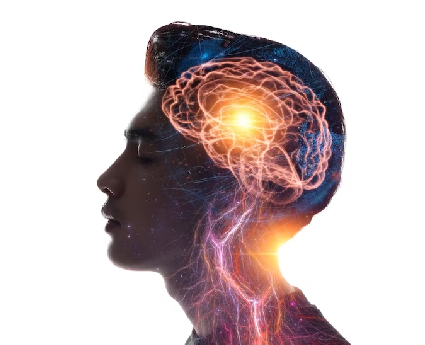 Mind Holistic Mind/Body Services in Aventura
Every change in your life will have a body and a mental component, so our mind/body services take advantage of this fact. Our mind/body services are purposeful and directed to achieving your objectives by removing emotional obstacles. Our services are intended to clarify your vision, strategize your actions, and master your psychology throughout your healing journey. This process helps you recognize your own inner wisdom and listen to your mind and body's natural guidance. By integrating your mind, body, and spirit, your potential is limitless.
Your particular journey will help guide our mind/body services. Depending on your needs, your mind/body services may include:
It is my goal to help every person I serve to the best of my ability. I will use all of the tools at my disposal, as well as my many years of experience, to deliver a customized intervention.
If you are ready to begin or would like to ask a few questions before you get started, contact Services for Living Well.
If you are experiencing any of these symptoms, we can help you.