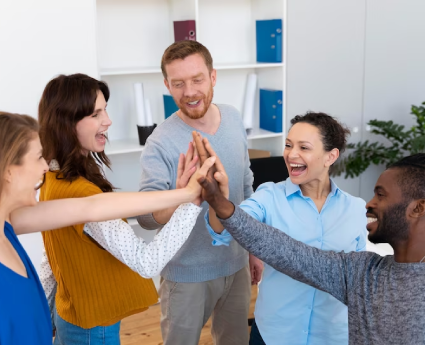 Corporate Wellbeing Programs
Services for Living Well offers customized health and wellness programs for companies and their employees. Our programs include sessions on company culture, individual health and wellness, leadership training, the physical environment, financial well-being and sustainability.
We can create short or long-term programs such as workshops, classes, team-building seminars, retreats and one-on-one coaching. Our team can travel to your office or host in-person sessions at another location.
Corporate wellness programs are developed to align the unique values of each company and its employees through experiential learning.
Reach out to Services for Living Well and learn about effective ways to manage your stress and improve your quality of life. All consultations are confidential.